Improve Your Bottom Line When You Lease from Reliable Services
One Call Could Save You 70%
If you are seeking service on an existing machine you can contact us directly, or you can use our service form (please have your serial number ready). You can also learn about our famed refurbished guarantee, as well as our customer interest.
We take a great deal of pride in being Ottawa's premier office equipment and supplies company, and we've been selling and servicing photocopiers, printers, scanners, and fax machines for over 30 years in the National Capital region.
Equipment Leasing Solutions for Ottawa's Small Business Community
Our Refurbished Equipment Guarantee
Reliable Services' refurbished guarantee is second to none in the industry and is reflective of our view that we are a customer service organization first and foremost. Our refurbished guarantee is supported by Ottawa's best technical support and staff, and we take a great deal of pride in backing up what we consider the best warranty service agreement in the industry. This is why we're considered the national capital region's premier specialists in office equipment and technical support.
Free Replacement with Service Agreement
We offer a free replacement on your machine for 5 years if we are unable to repair your unit properly, regardless of model, provided it is on a service agreement with us. If we cannot accomplish a repair we will replace with another refurbished machine of equal or better value. Contact us for more information or to request a quote.
The Customer is Our First Priority at Reliable Services
The Customer Interest
We sell new and refurbished office machines and take pride in matching the right machine to our customers' needs. We are focused on education and assisting you in using your machine to it's fullest. You'll often find us providing in-depth tutorials and demonstrations of some of the key functions of a machine's features to our clients upon delivery – even if a service call is not required. When we sell you an office machine, we don't disappear after the sale is over. We view this as the beginning of an ongoing and important relationship.
Our philosophy includes premiere-level service. That's why our service calls are responsive and always made within 24 hours, with an immediate acknowledgment once issued. We don't like keeping our customers waiting, so we have service technicians on call between Monday and Saturday. We know that even a brief period with your office machinery not operating properly can create more than a professional inconvenience. We view our relationship as a partnership. When needed, we take our role in the partnership very seriously.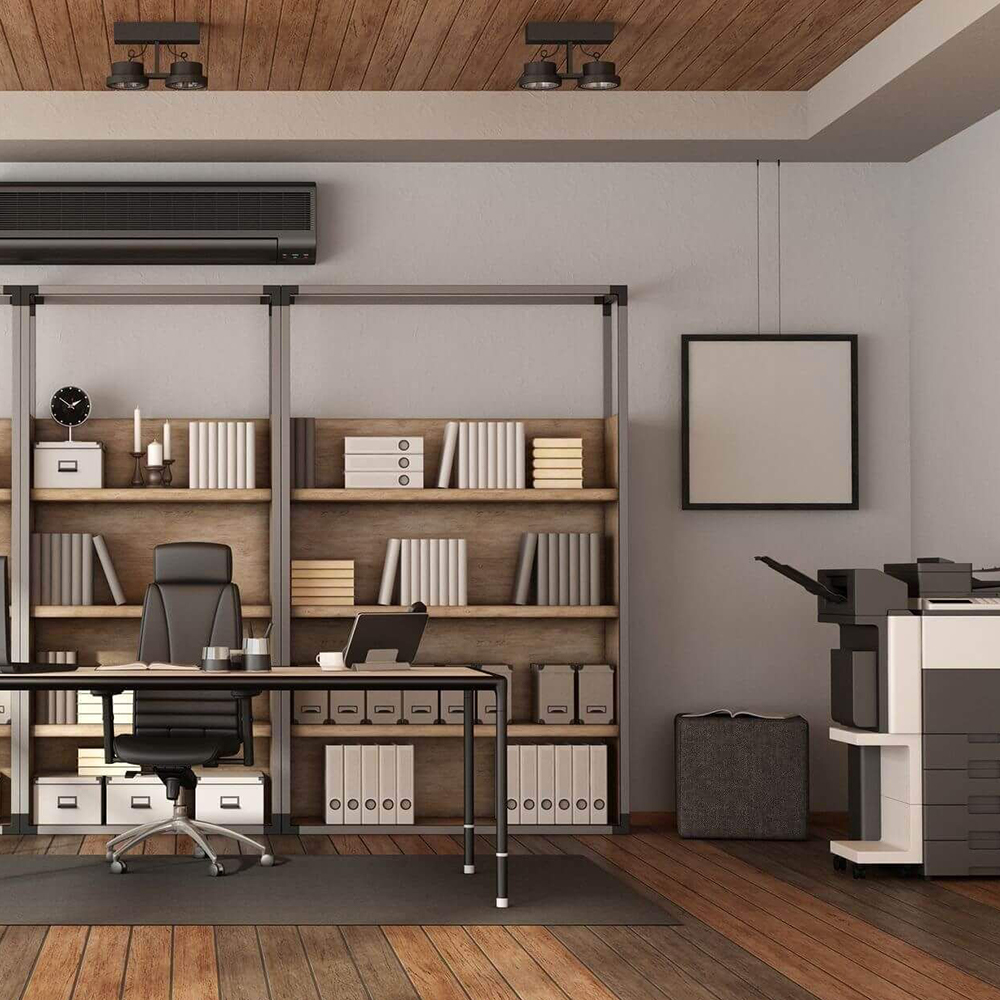 You can use our handy
Service Form
, or you can
contact us
directly via our site or in person to request a service call or price quote.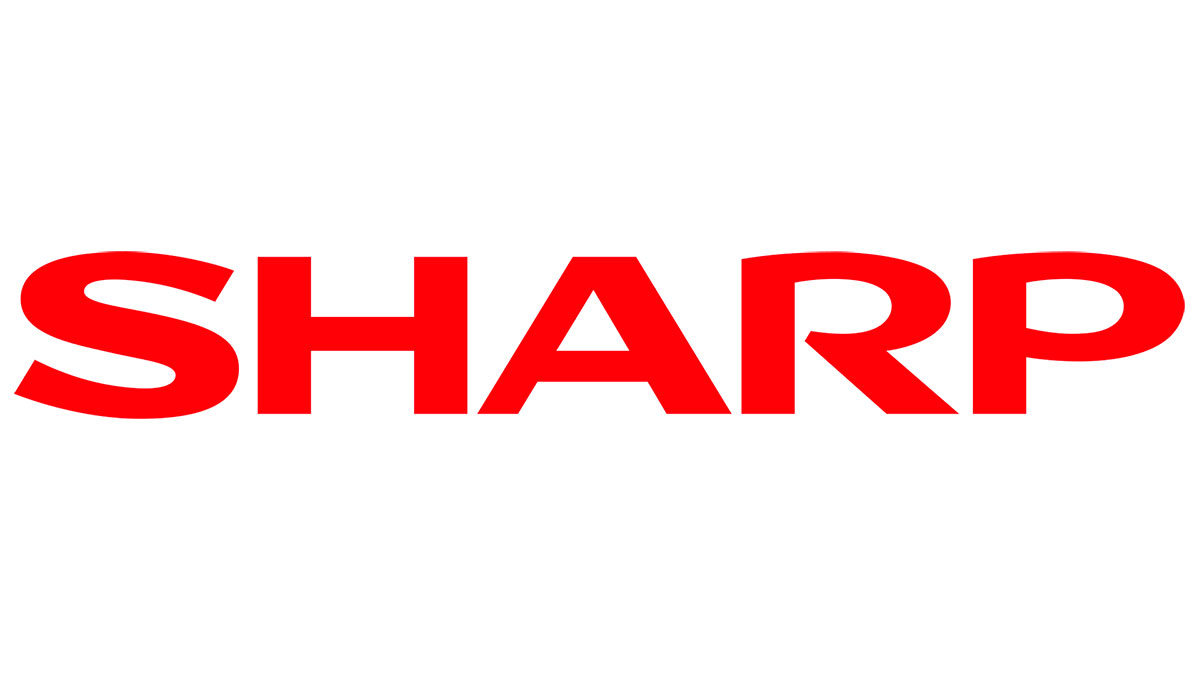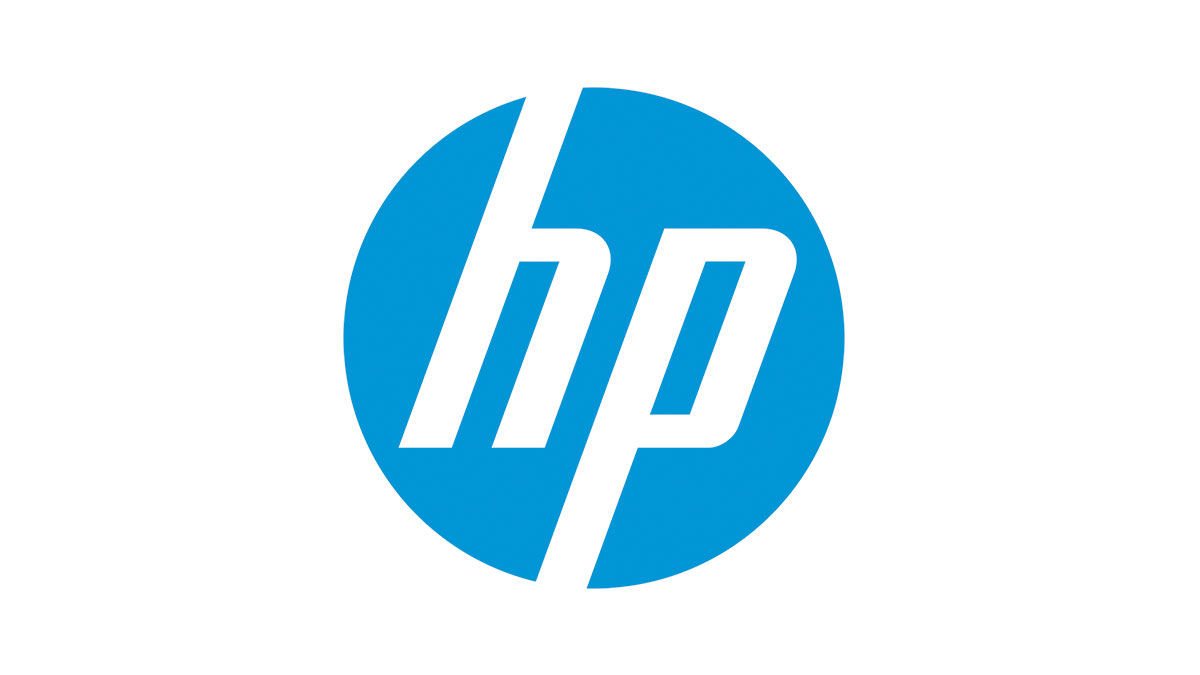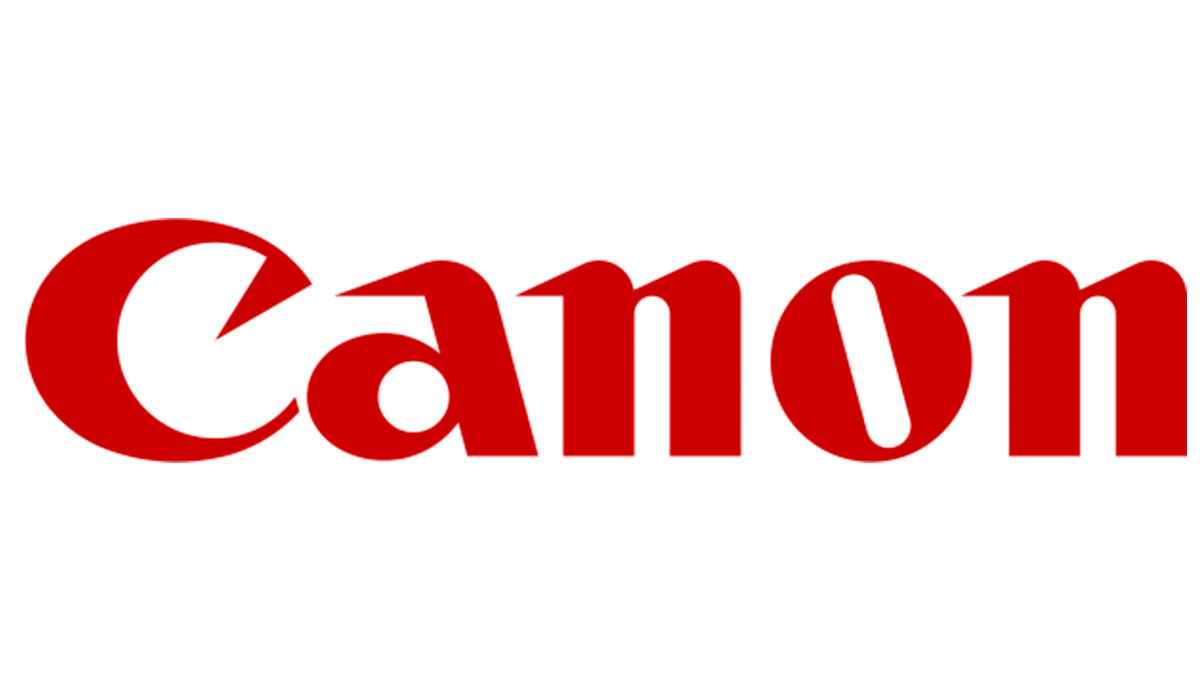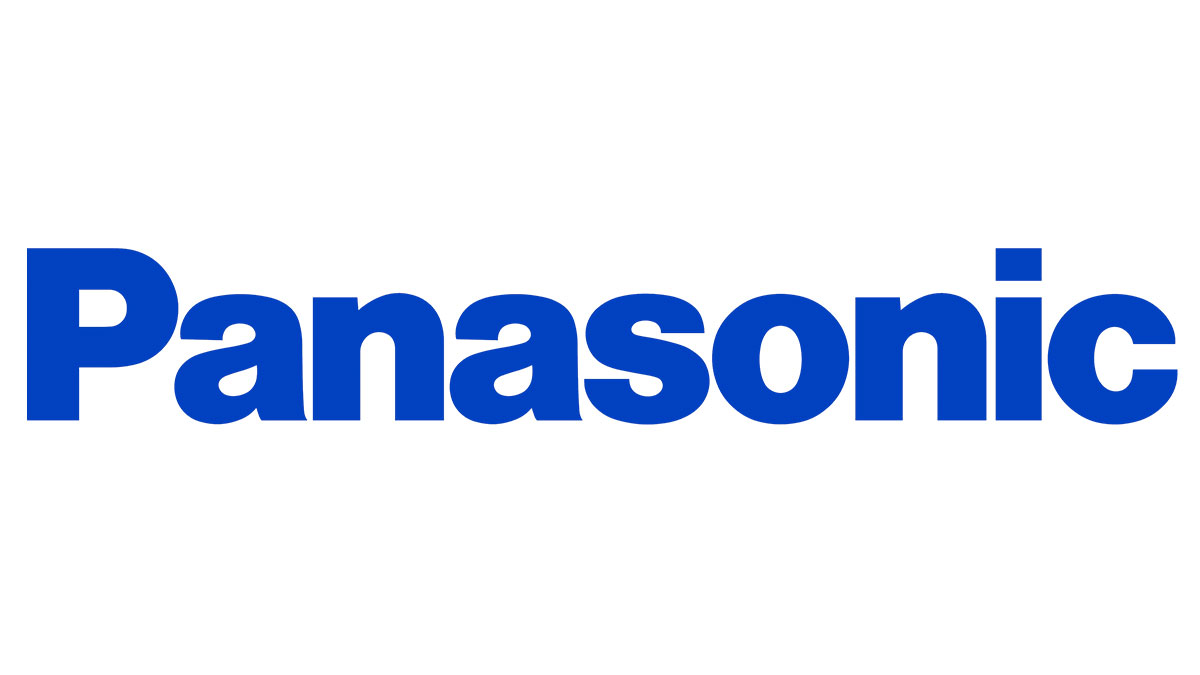 For questions about our products or services, get in touch today!