Affordable Business Equipment Options in the Ottawa Area
Products
Reliable Services is Ottawa's office equipment sales and service experts, and for over 30 years has been helping small to medium sized business with their printer, fax machine, photocopier, and office supply needs. Please view the brands below and then contact us to request a quote.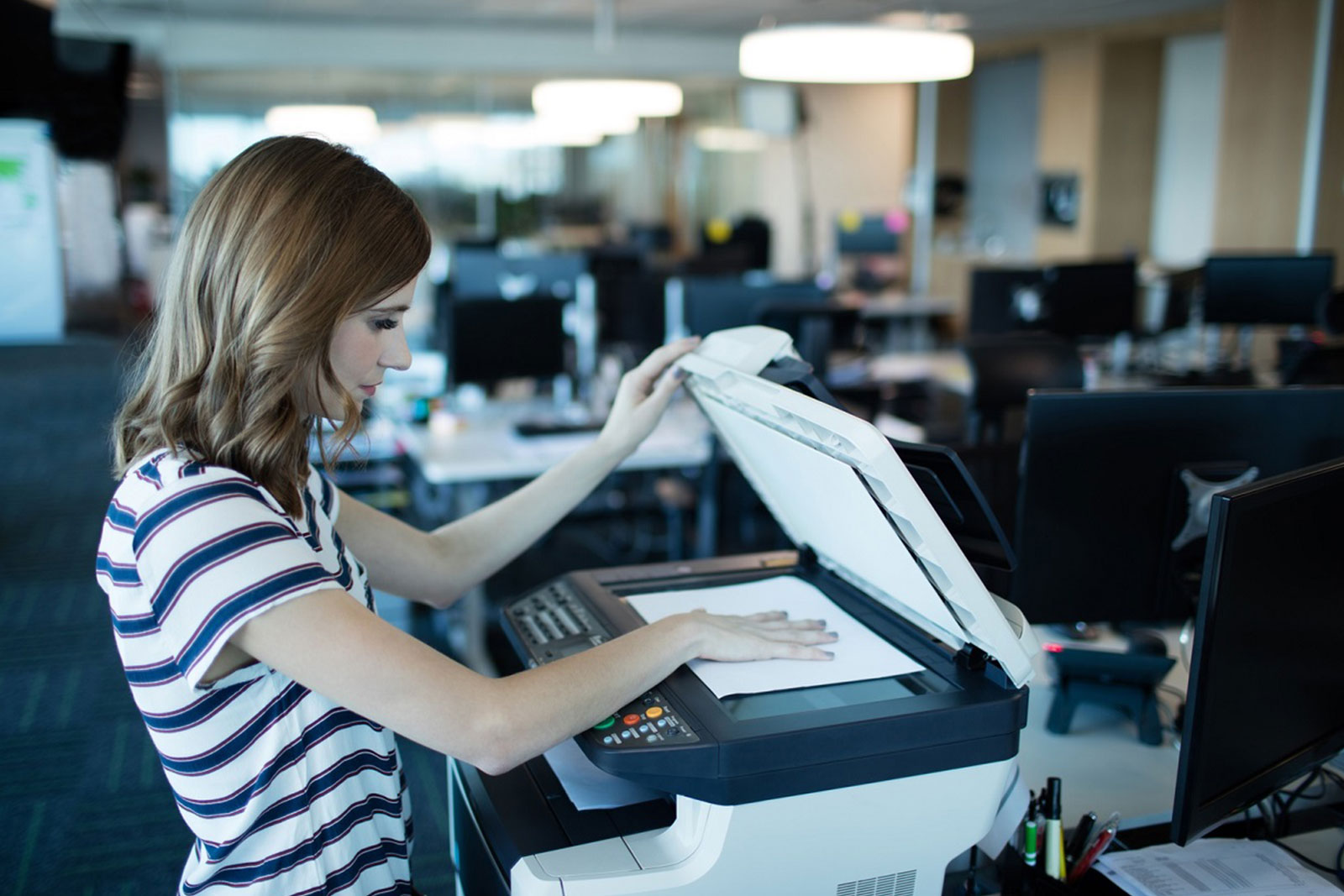 Photocopiers
Reliable Services' wide array of photocopiers, both new and refurbished, are well suited for your office needs. Please see the selection available on this page and contact us to let us know how we can help you.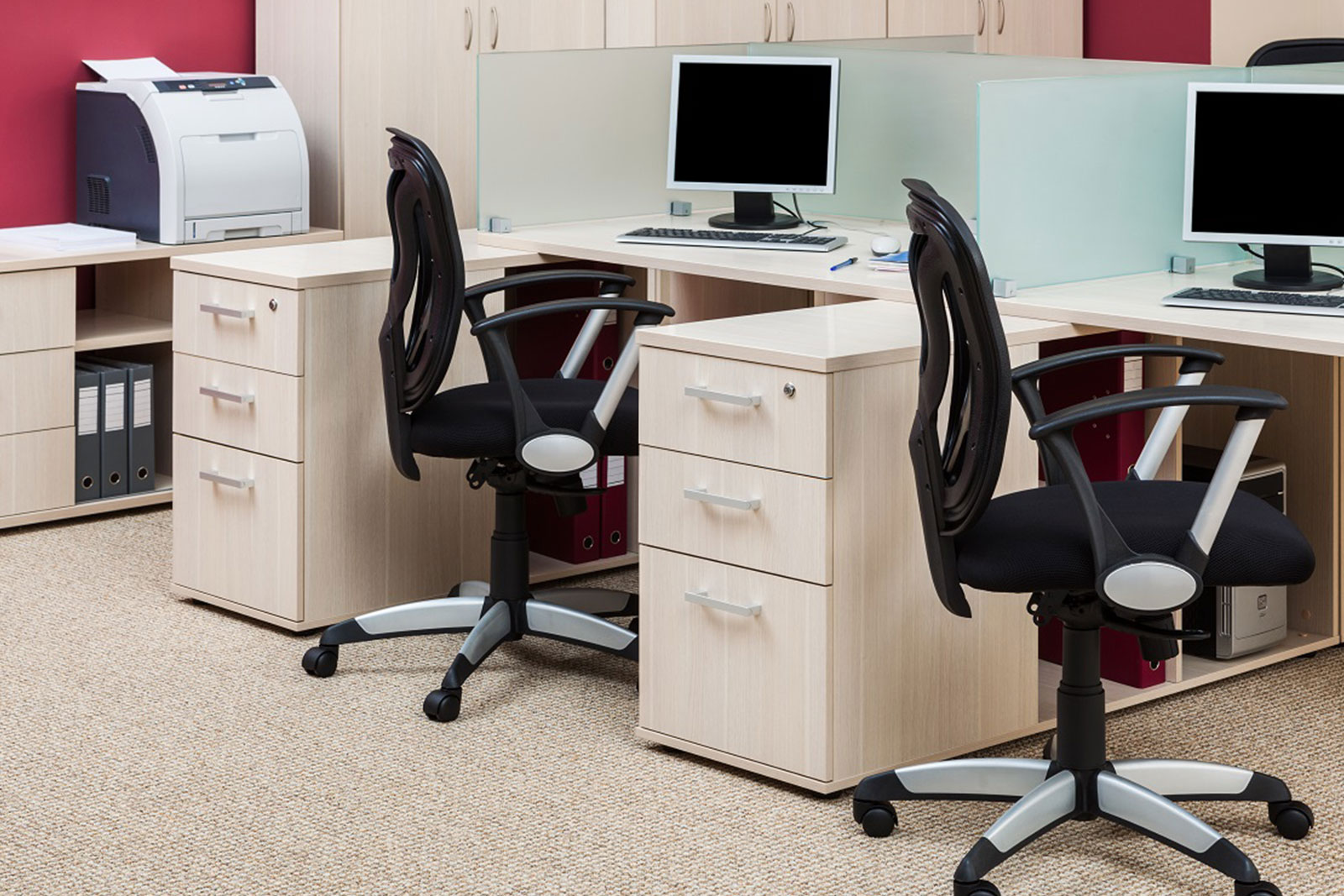 Digital Black & White Copiers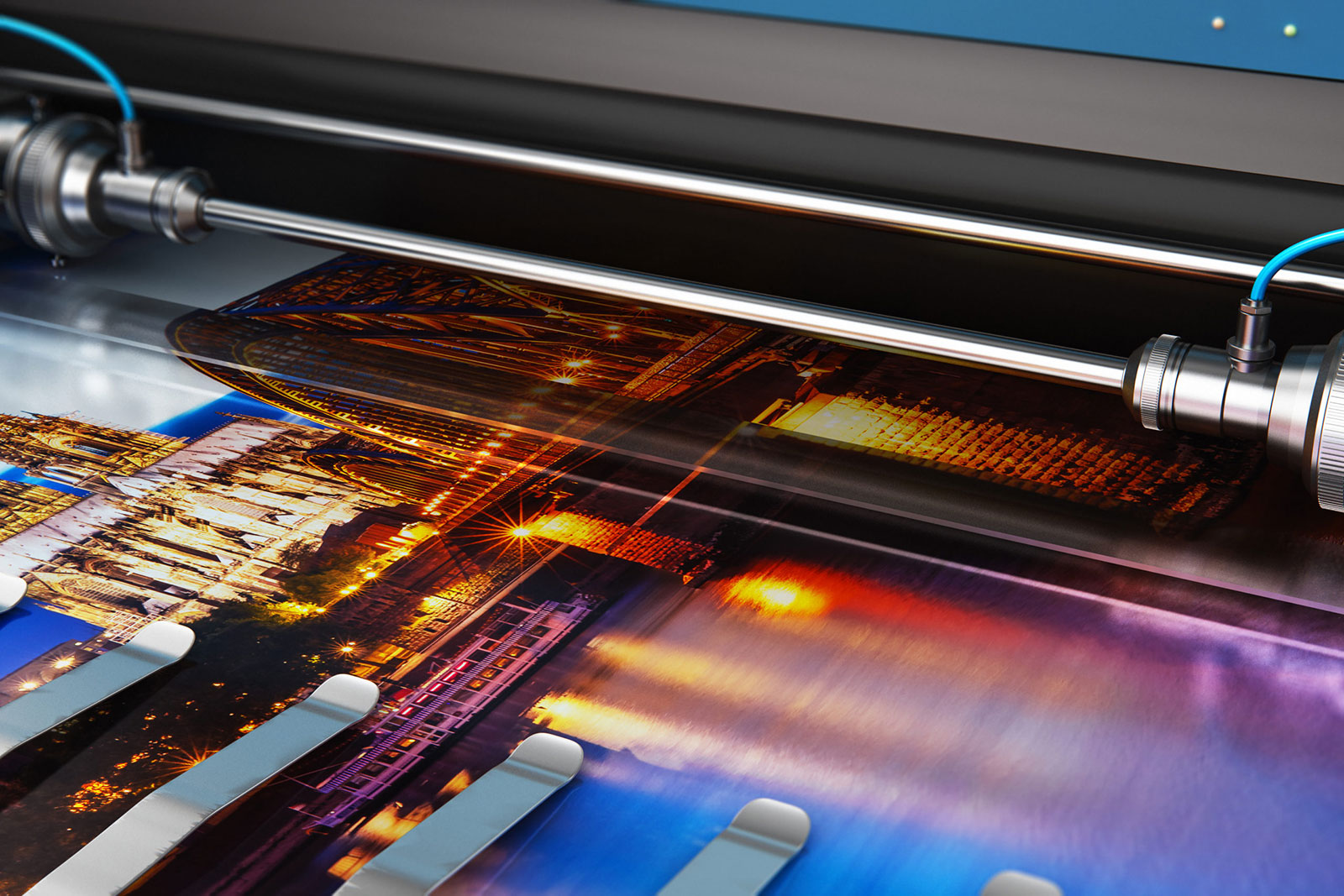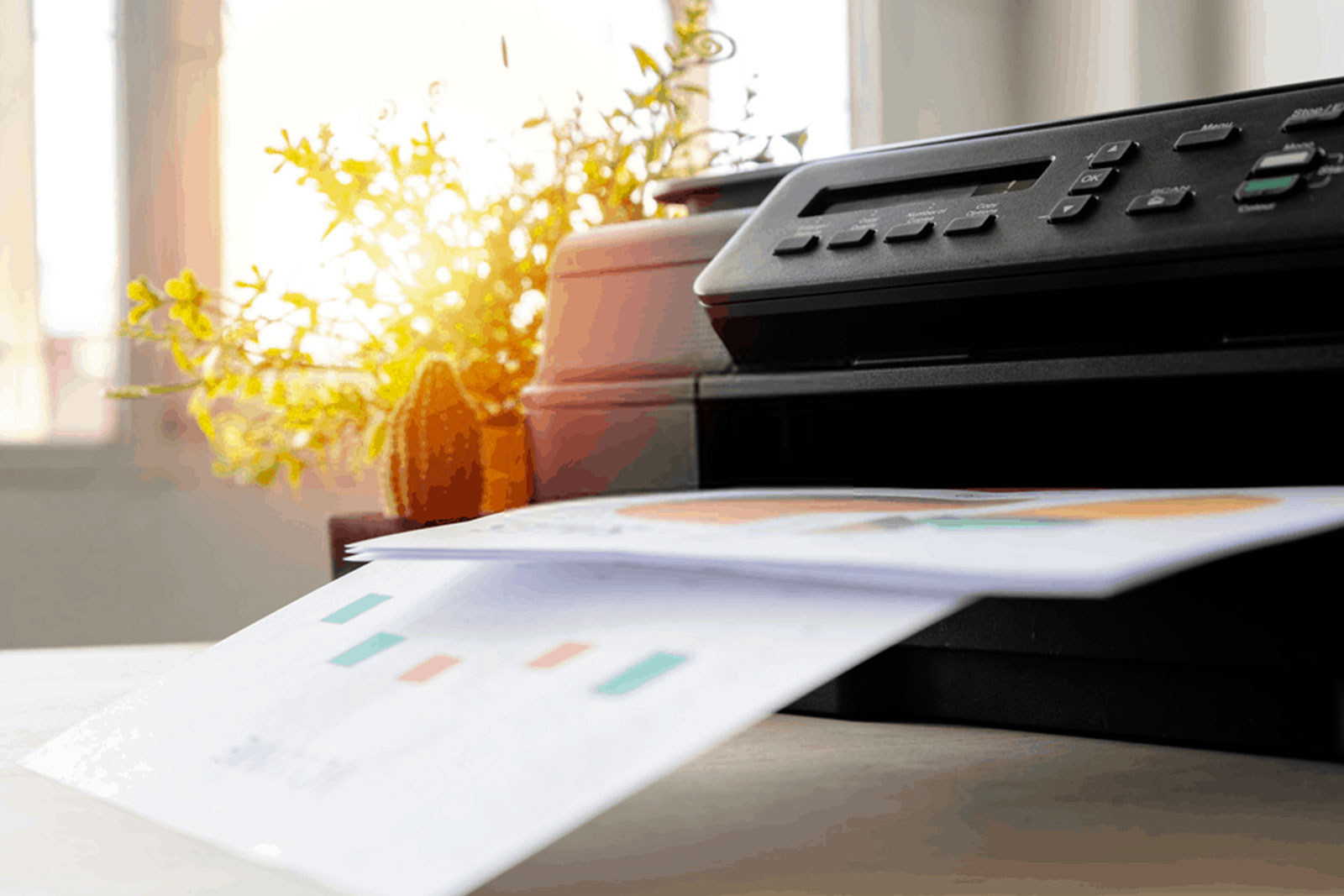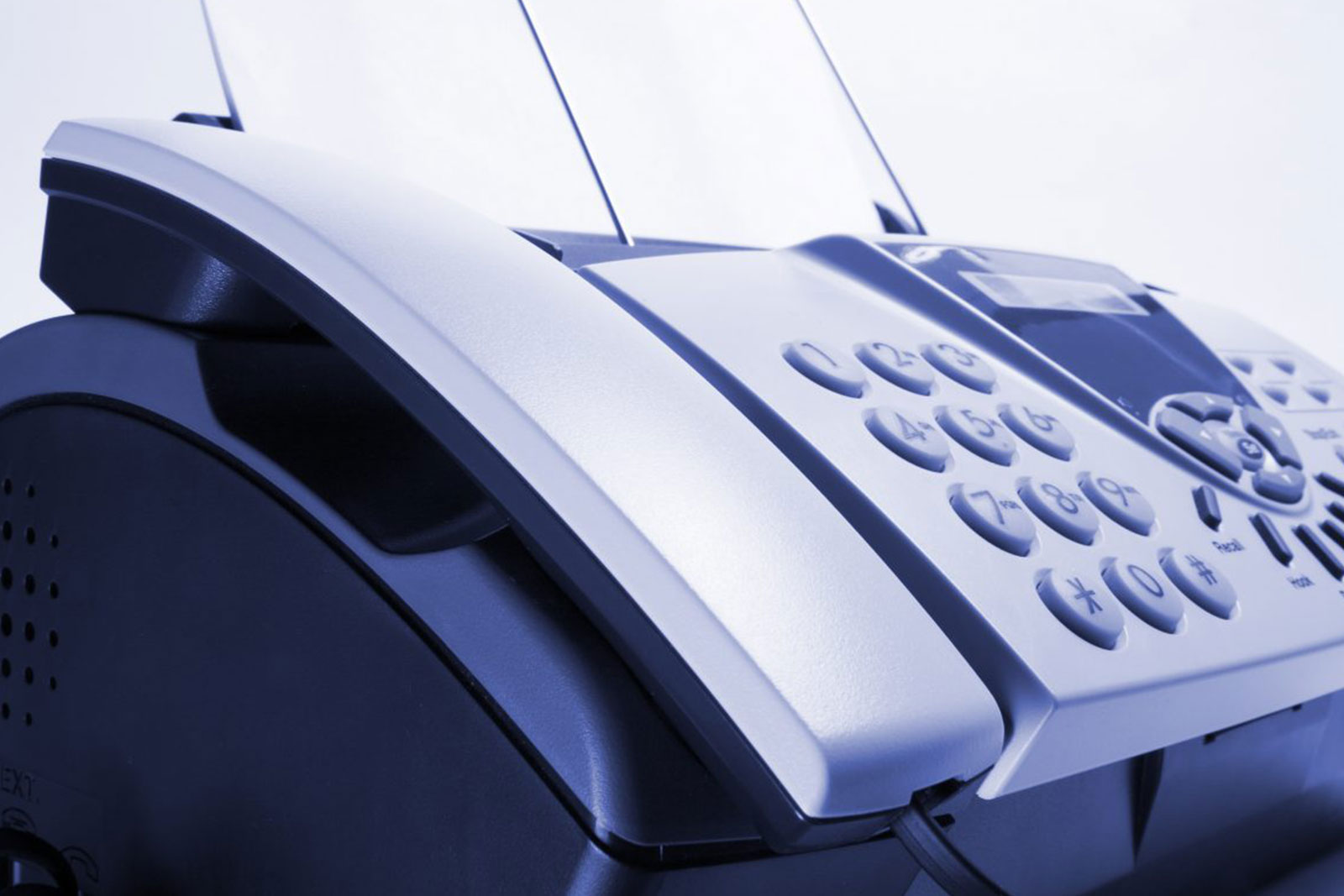 Supplies for All Makes and Models Equipment in the Ottawa Area
All Makes and Models
You can depend on Reliable Services for all the supplies required for daily operations. We can provide the supplies you need, even if you leased or purchased your equipment somewhere else. We currently have in stock all makes and models of:
Toner
Developer Drums
Laser Printer Cartridges
Printer and Fax Machine Cartridges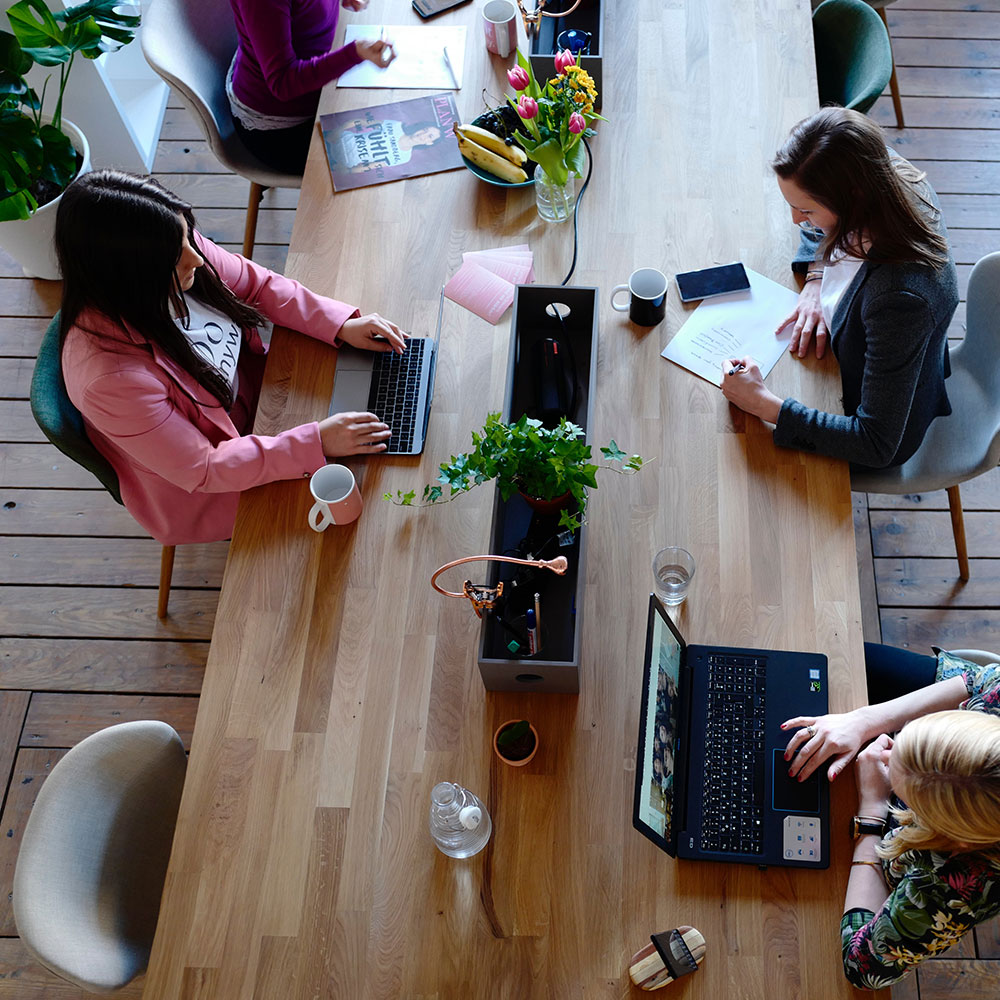 Brands We Carry
You can choose products from the best known and most trusted manufacturers when you visit Reliable Services.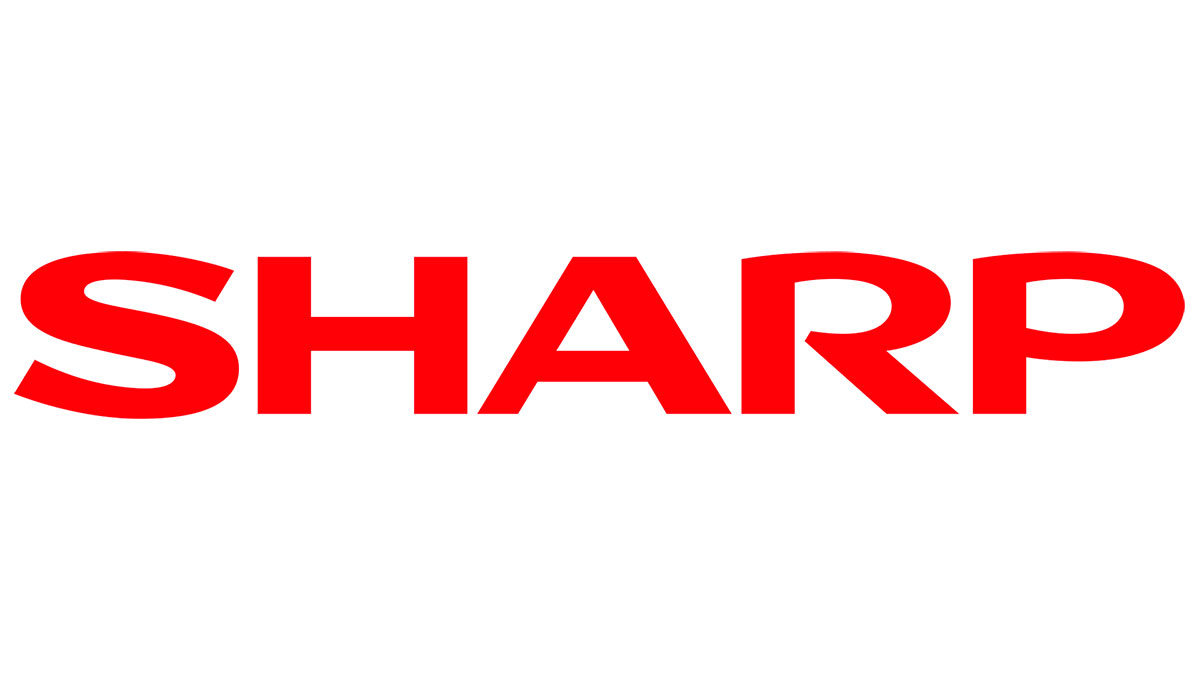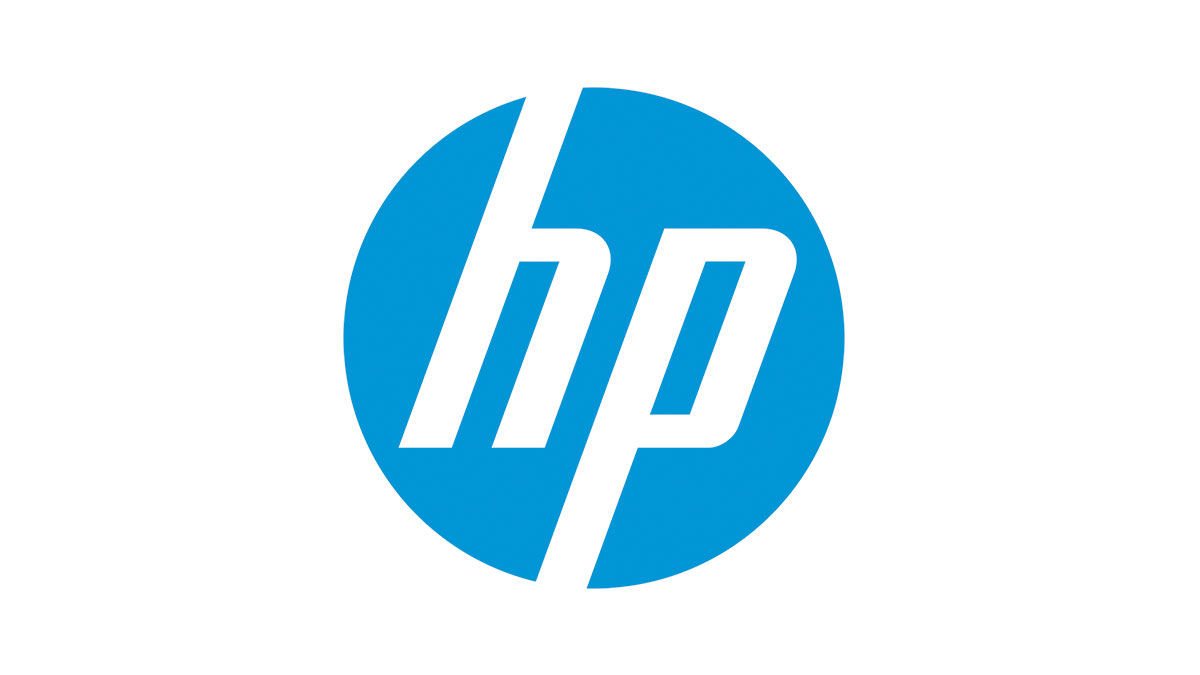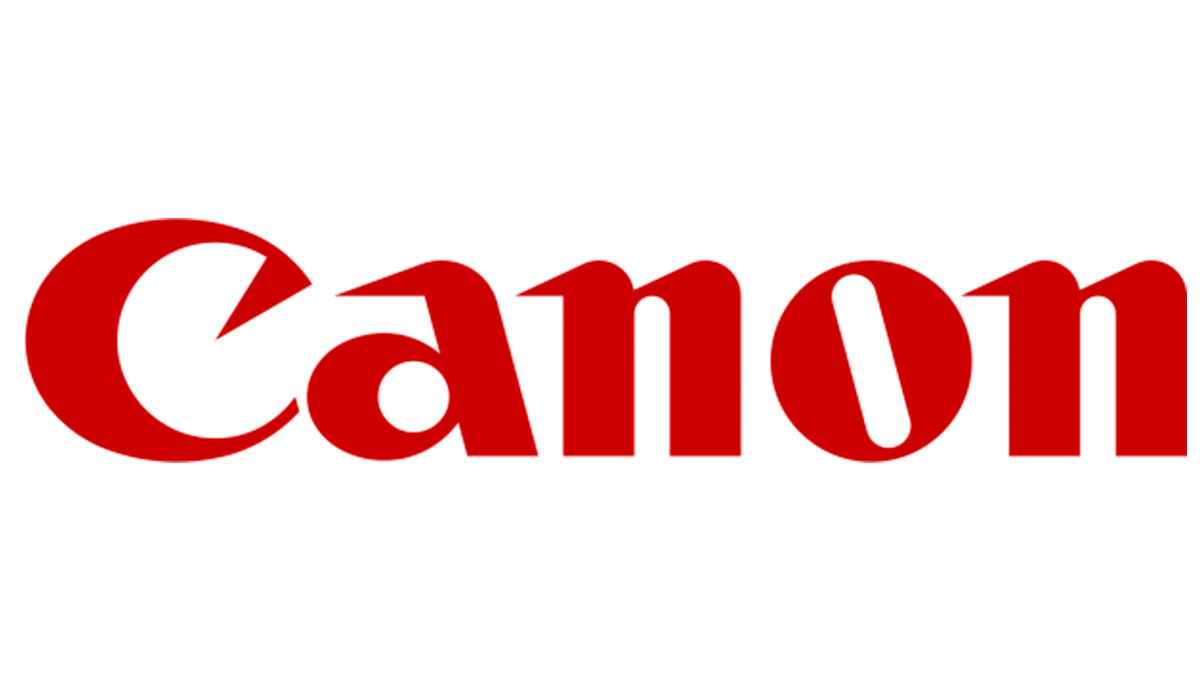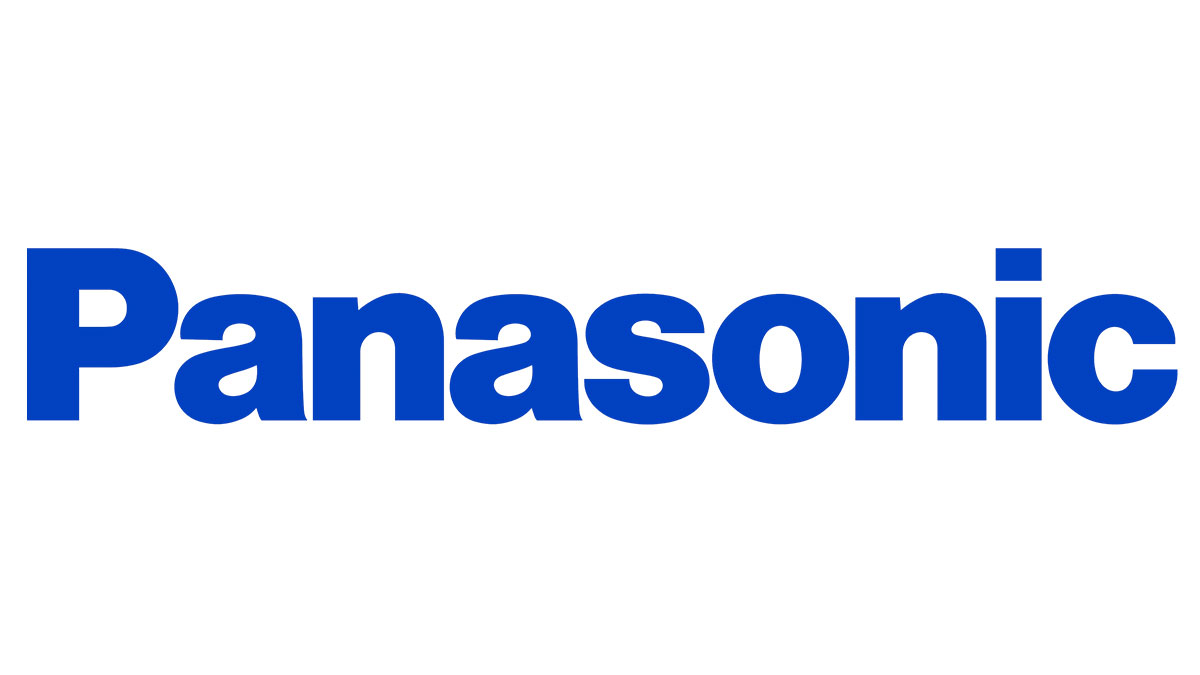 For questions about our products or services, get in touch today!