New, Refurbished and Reconditioned Office Equipment
For over 30 years Reliable Services has provided small businesses in Gloucester and surrounding areas with sales and leasing of new, refurbished and reconditioned office equipment and products and services, including printers and scanners, copiers, fax machines and laser printers, among others. Please contact us with any questions or to schedule a quote.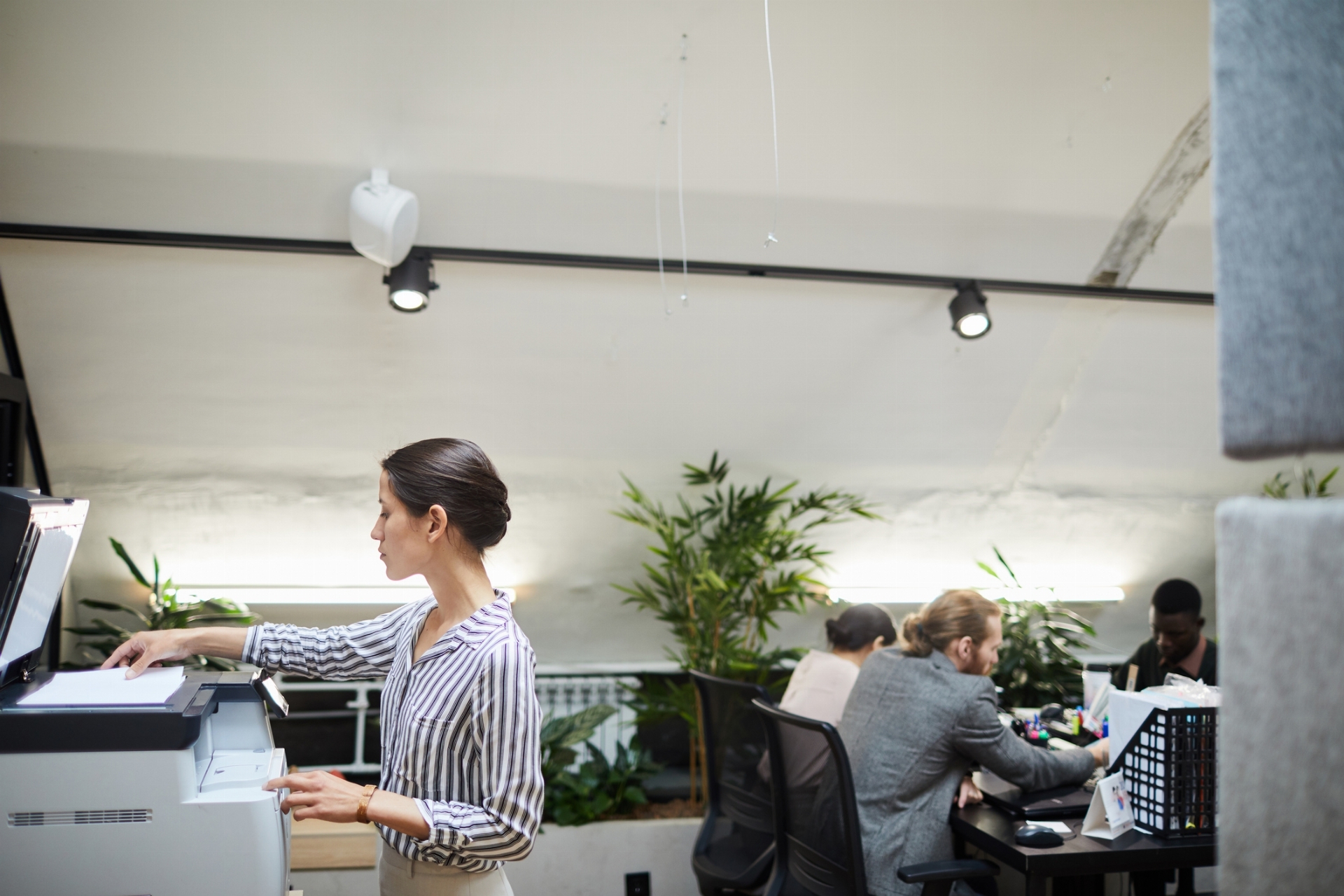 Find the office equipment you need
New and refurbished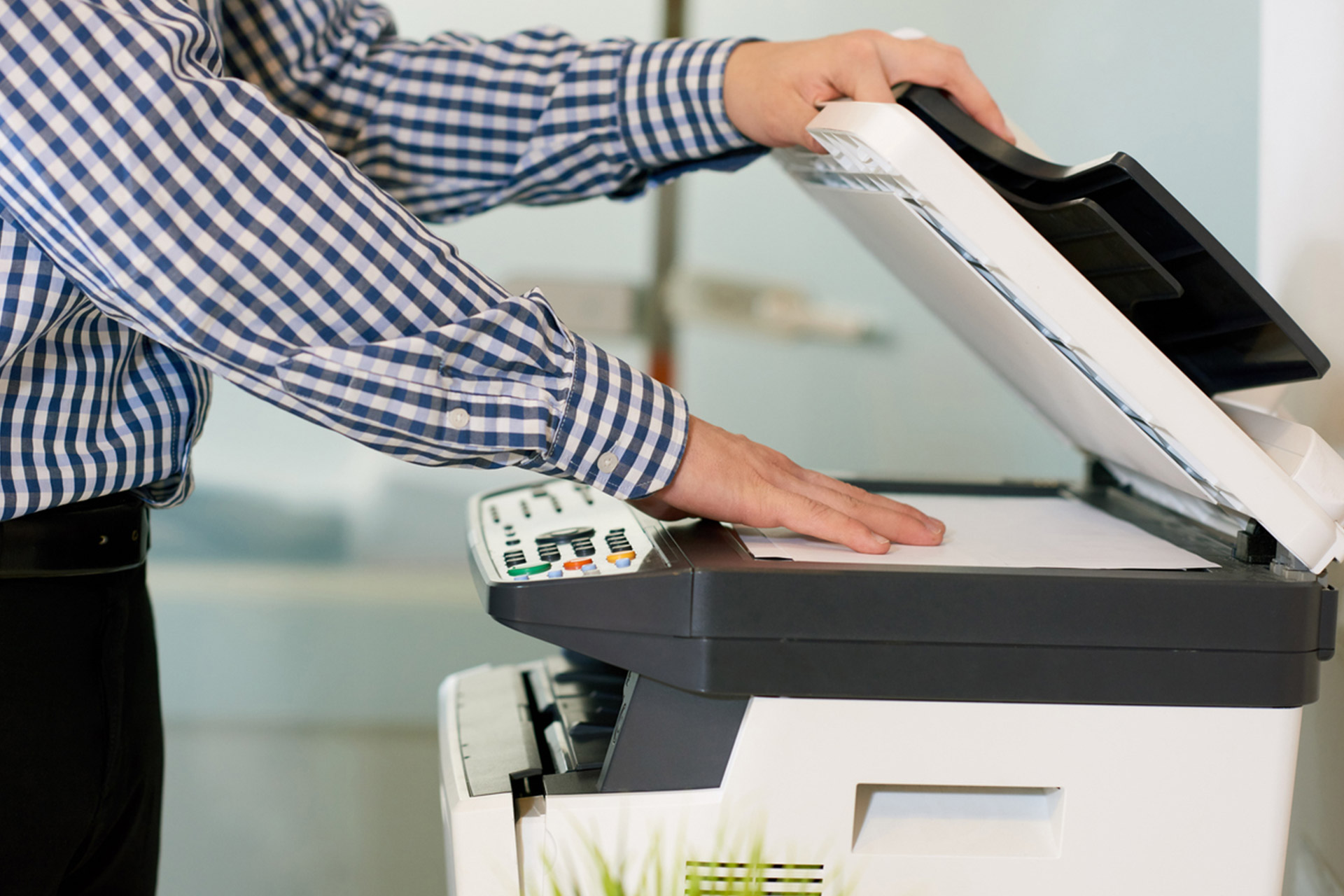 Save money with leasing options
Rent to own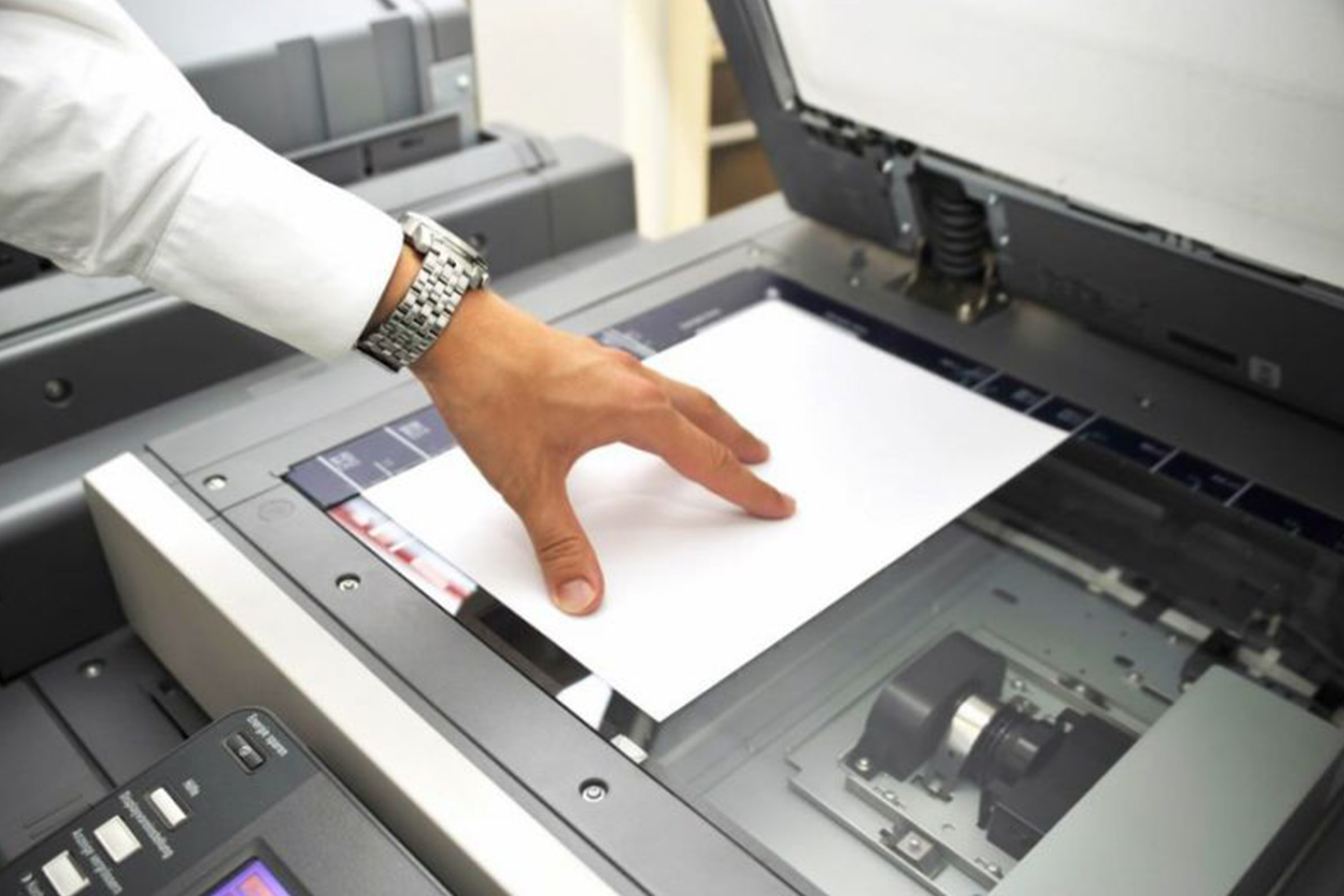 Request a quote
Get in touch with us today
About Us
Reliable Services was born of the sincere desire of its founder, Normand Robidas, to provide the best, most cost-efficient office equipment and supplies possible to his customers, as well as lasting after-sales service and support. He felt strongly then, as he still does today, that responding to his clients on a one-on-one, personal level was the only way to ensure that their needs were met efficiently and appropriately.
Backed by his personal guarantee, that desire to remain honest and loyal to his customers is something that the company has continued to reflect for 32 years in the midst of the fast-moving and ever-expanding world of Information Technology.
Originally focused on reconditioned equipment, Reliable Services now specializes in sales, service and leasing of new and refurbished photocopiers, fax machines, shredders, adding machines, laser printers and typewriters as well as a vast array of office supplies.
Its commitment to offering only the best products available with professional and customized service and support to Ottawa area customers has been unmatched in the business.
It has also enabled the company to grow and expand at an astonishing rate, most recently resulting in the launching of its Internet-based component.
This on-line service aims to provide a convenient one-stop office equipment and supplies center for local companies, as well as businesses and professionals throughout Canada.
Languages
We speak English, French and Arabic.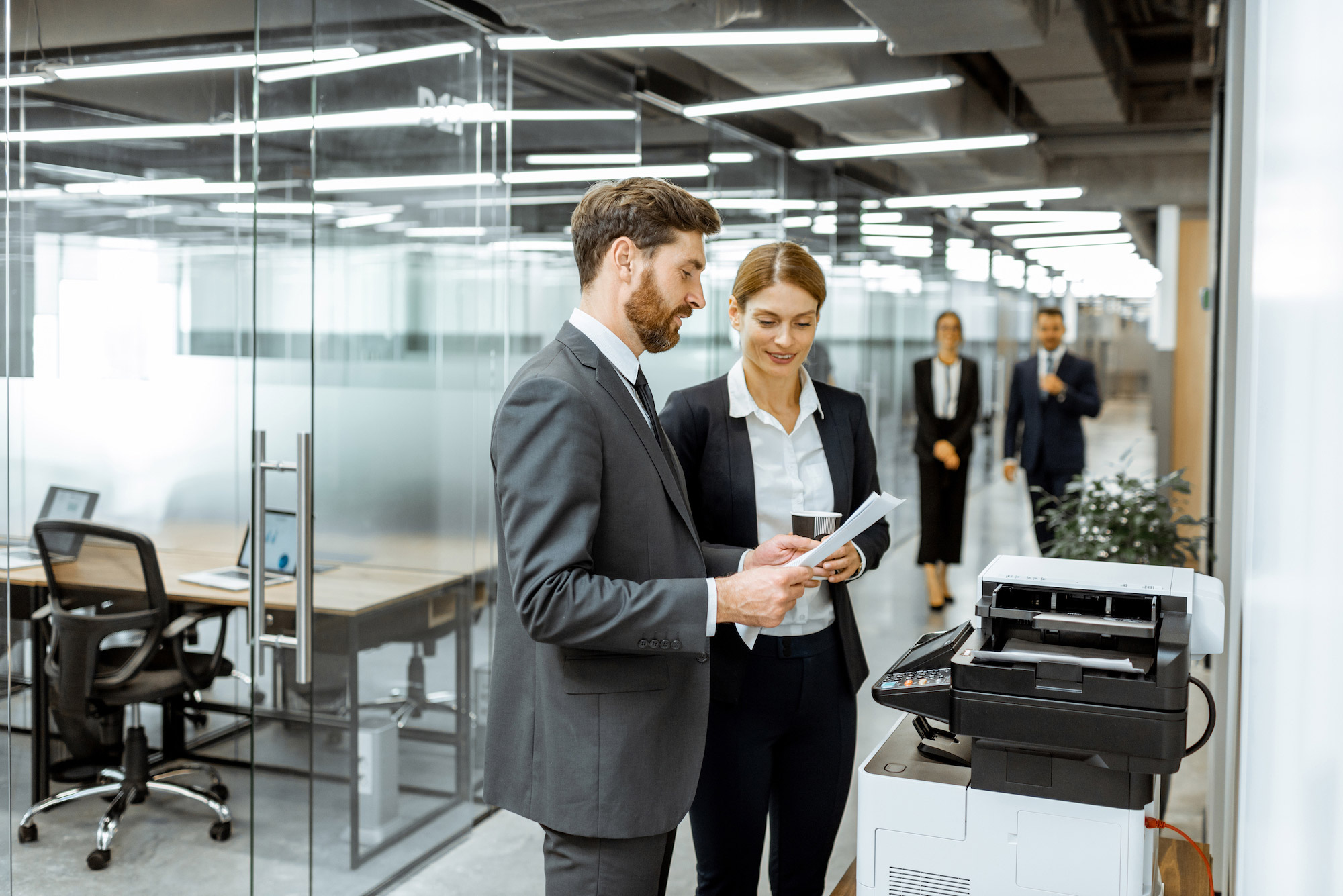 "I still consider my customers friends, part of the family." says Robidas.
And with his two sons both on staff, Reliable Services is indeed a family affair. They love the office equipment business and they love interacting with people and this is precisely why it is so easy for them to never settle for less than 100% customer satisfaction. While continuously adapting to the latest innovations and needs in a business that is forever growing and changing,Reliable Services' foundation of friendly, efficient and lasting service remains unchanged.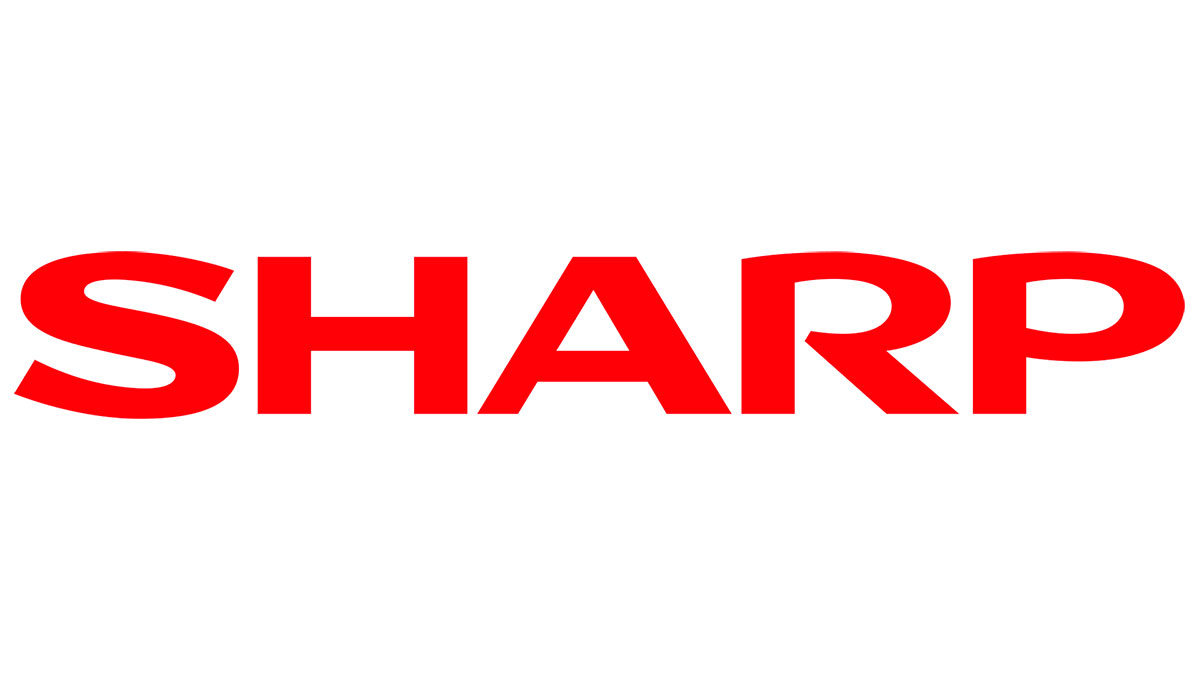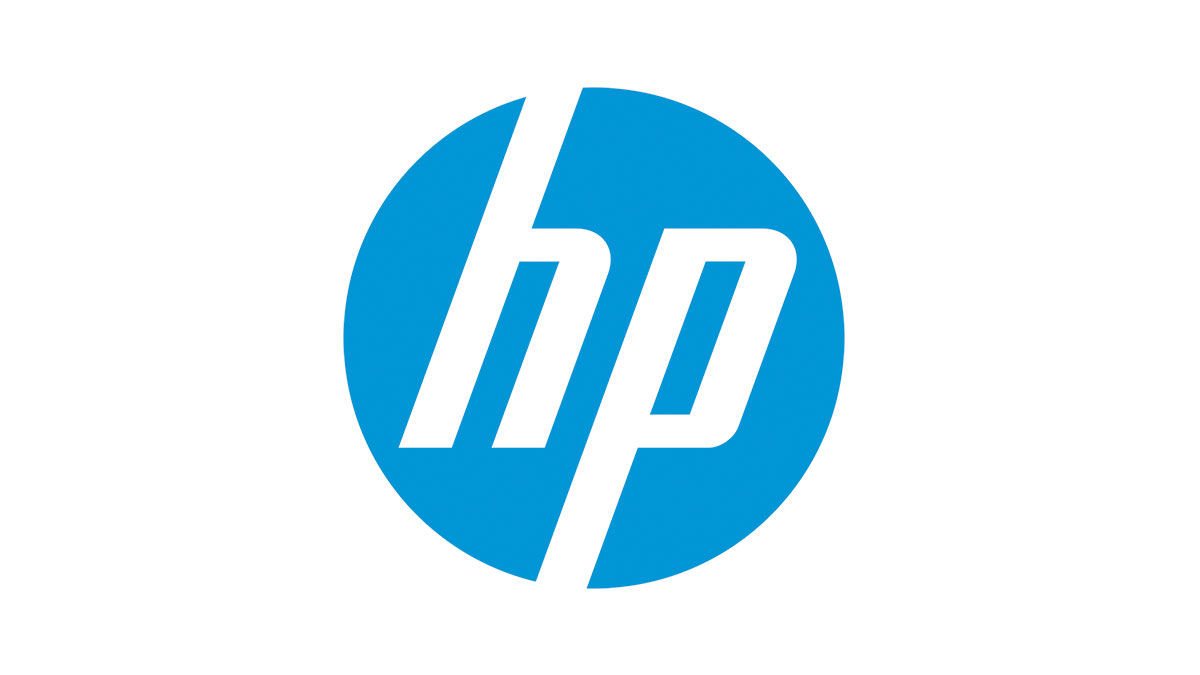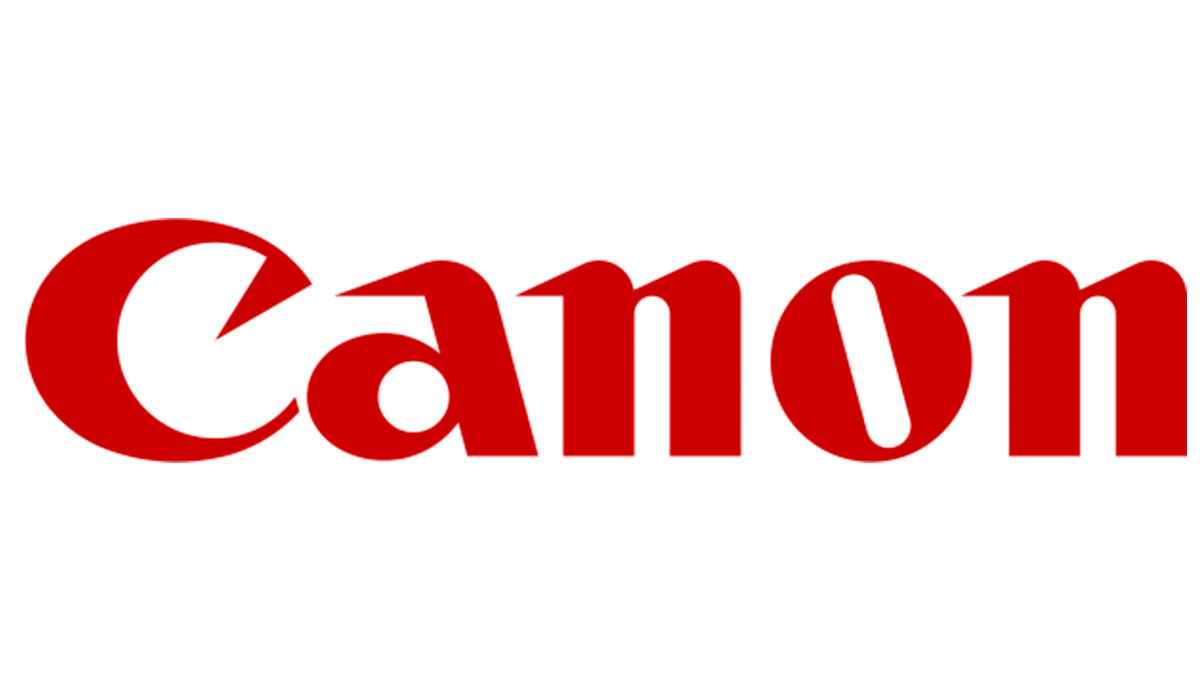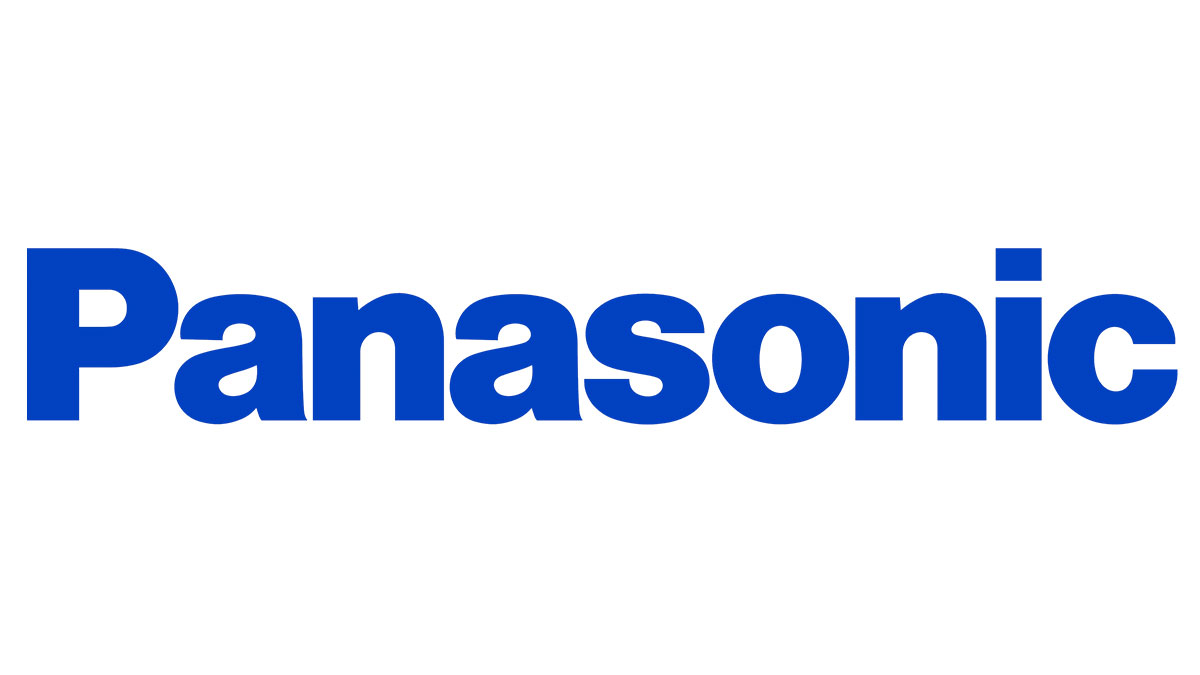 For questions about our products or services, get in touch today!